We are determined to constantly work with great precision and professionalism, offering a high quality service that makes us capable of changing your reality. We invest time on studying – constructing – supervising your properties, such as:
1. PRECISION &
PRΟFESSIONALISM
– Hotels
– Business properties
– Residences
– Public gathering properties
– Exhibition stands

Gruppo Decorativo does much more than that. Counting on our perennial experience and our fine construction quality, we offer you:
_We are committed to bringing unprecedented style and functionality to your project, wherever you are. Our design team is happy to work with you remotely, where you can expect the same level of attention and detail, and a customer-focused experience.

_We bring an unmatched level of expertise, professionalism, and customer service to every design project. From your first design consultation through final installation, your total satisfaction at every stage of the project is our mission.

_Original design proposals by our Architect / Decorator, referring to the functional and aesthetic elements of your construction. This is a very crucial and critical point.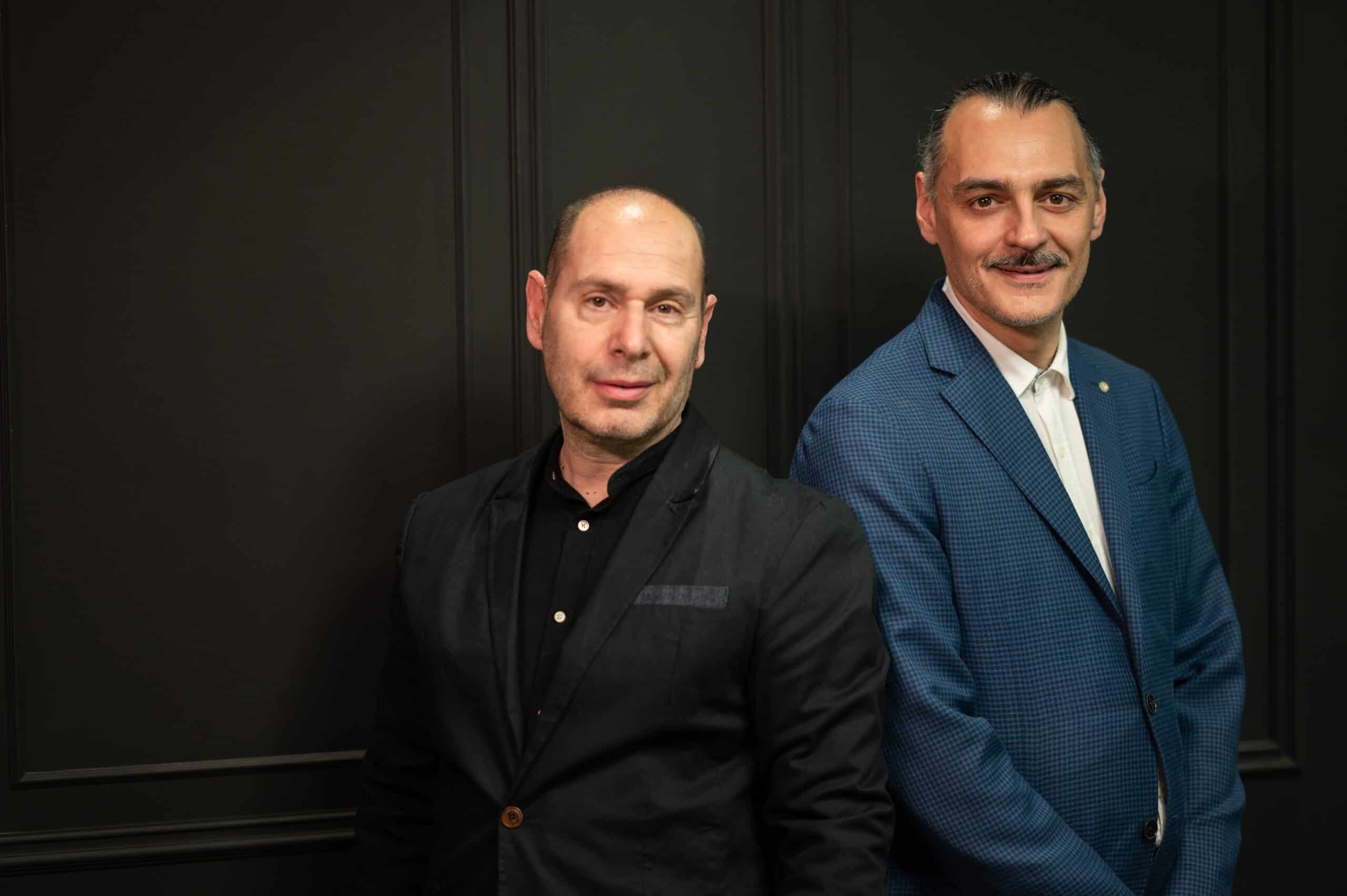 Sigalas Ioannis & Chatzichristos Dimitrios
Gruppo Decorativo has helped professionals and their companies all over Greece and has transformed them into crowded centers. Companies that have made their own history.